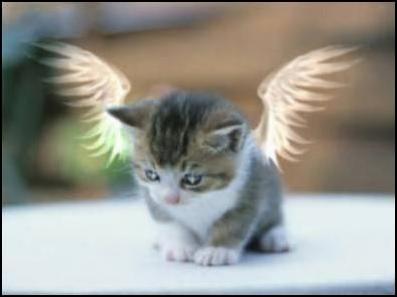 Do you believe in things unseen?
Miracles you can't explain?
Have you ever heard the fluttering of wings?
Felt a softness on your skin as if caressed by a breeze?
Thought you heard soft music playing?
Smelled a heavenly fragrance in the air?
Have you ever had an overwhelming feeling
of love when alone?
Felt a new burst of energy when you
couldn't take another step?
If not, I assure you if you lay your cares and worries aside,
and for a moment be a part of all creation
you will find there just may be a fairy nearby.
Sherry Byrum
Byrum Art